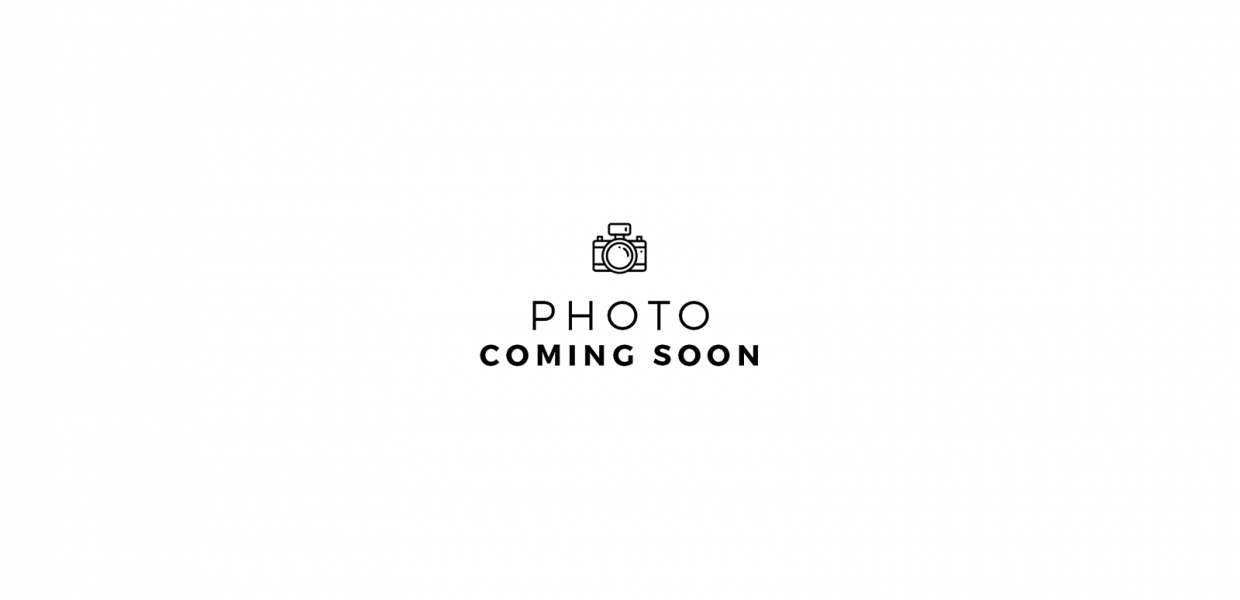 Join Our Team
We are looking to grow our team in key locations up and down the eastern seaboard to meet the increased activity we are experiencing across the country.
Do you want to be successful?
Are you incredibly tenacious?
Do you always want to learn?
Can you handle rejection?
Are you ambitious?
Are you quick on your feet?
Are you hardworking?
This is an on-the-road role where your days are spent building relationships with clients and putting deals together. You will need minimum 3 years sales experience, although it doesn't need to be industry-specific.
Benefits of working with ResortBrokers:
Flexibility and freedom
Continuous training and support
An in-house marketing and administration team behind you
A recognised and respected brand
An attractive retainer
Uncapped earning potential through a generous commission structure
Call our Operations Manager, Marissa, on 0437 198 164 or simply fill out your details below and be sure to upload your CV.
© Copyright