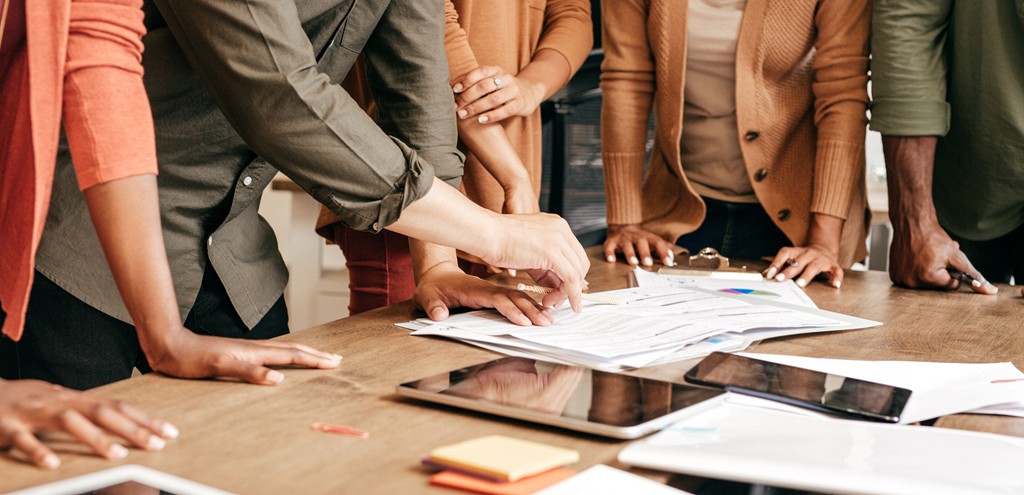 Join Our Team
Wherever an accommodation business is bought or sold in Australia, there will be a ResortBrokers agent there to assist.
NATIONWIDE SERVICE excellence
To say that ResortBrokers is proud of its team of brokers is somewhat of an understatement. With a growing network of 40+ specialists working throughout all Australian States and Territories, we are not only the biggest company of our type in our sector, but also the one with the widest coverage.
Nonetheless, industry leadership is not achieved solely by being the biggest. On the contrary, we firmly believe that to be the best, you have to provide the best service. After all, that is the measure by which our clients judge us. To this end, we work tirelessly to recruit the right people, to provide the correct training, to develop the best systems, and to achieve the highest company standards.
CULTURE OF COLLABORATION
Our high standards extend to the way in which our brokers interact with each other. We are very proud of the highly collaborative intra-agency culture we have nurtured. We strongly believe that there is little point in working for a company, unless everyone works together. To this end, nearly half of all our sales are conjunctions between our own agents.
On a day-to-day basis our brokers can find themselves performing any number of tasks; listing a property, conducting an inspection, negotiating a deal, attending an industry event, catching up with an industry specialist, taking a good client to lunch … the list goes on. However, one critical role that is always evident is the importance of canvassing.
client RELATIONSHIPS at the core
Every broker at ResortBrokers has the responsibility of covering a specific geographical patch, with the aim of visiting every property in that area on a regular basis. This approach has proven to work extremely well within industry and is at the core of our company values. Our success has been built on the personal relationships that we are able to build through face-to-face interaction with our clients. Our brokers would not have it any other way.
If you are a highly driven, proactive, motivated and professional individual, we would love to hear from you. Regardless of the extensive experience among our brokers, they all started somewhere! Industry knowledge is not essential, but the right attitude is. We offer an extensive training program to ensure our new brokers hit the ground running.
Sound like you? We are always on the lookout for go-getters. Simply fill out your details below and be sure to upload your CV.
© Copyright