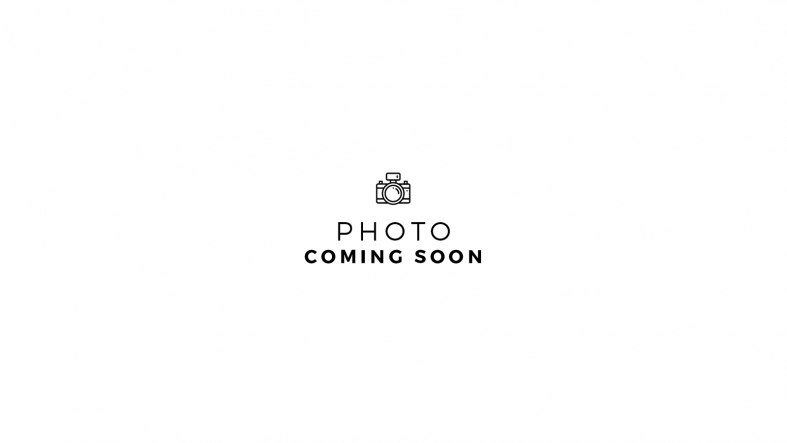 Tue, 21 Nov 2017, Daniel Bateman
Chinese investors are eyeing Fitzroy Island Resort, after the favourite Far Northern tourist destination has been on the market for more than a year.
The 102-room resort, which was originally listed for $30 million last September, is one of dozens of projects being showcased for potential buyers at the Northern Australia Investment Forum in Cairns this week.
The forum, which follows a similar event held in Darwin two years ago, has attracted about 500 attendees, including delegates from 21 different countries.
Several Far Northern investment opportunities, notably the Mandindingalbay Yidinji Eco Cultural Tourism Infrastructure Project at Yarrabah, and Fitzroy Island Resort, have been displayed in an investment "marketplace" at the Cairns Convention Centre.
Shane Mullins from Resort Brokers Australia, who is handling the sale of the island resort, said investors from Singapore would inspect the island this week.
"I think it's great that we can showcase that there are sizeable investments with good returns in tourism," he said.
"Tourism is the flavour of the month — especially for us."
The trade forum comes two years after the Coalition launched its Northern Australia White Paper, which outlined a vision for unlocking the development potential of the region.
Federal Trade Minister Steve Ciobo, who attended the forum yesterday alongside Northern Australia Minister Senator Matt Canavan, told attendees that the Darwin forum had resulted in significant developments in the Port of Darwin, as a direct result of foreign investment.
"Refrigerated container capacity at the port has increased by four times in the two years since Landbridge purchased the lease," he said.
"The company is now looking at expanding the port's cruise ship facility and building a $250 million luxury hotel development in Darwin."
Senator Canavan told reporters there was currently nine projects that were set to be kicked off by the Northern Australia Infrastructure Facility (NAIF).
However he declined to name any specifically in the Far North, other than Genex Power's Kidston solar farm, located 270km northwest of Townsville near Georgetown.