"Making the switch from the corporate world into management rights is a considerable jump and it's given me the skills and experience to really help buyers and sellers make the right decisions and get them on the path to business success."
Her commitment to delivering positive outcomes for her clients has resulted in Jessie achieving more than $15 million in sales in just over 18 months with most of these deals achieved during COVID-19.
For three years up until she joined ResortBrokers, Jessie owned and operated her own management rights business in the Brisbane CBD and this means she understands, perhaps better than most, what it's like to run an accommodation business and the processes involved in buying and selling one.
Jessie holds an MBA and Bachelor of Commerce degree and also has a successful corporate background as a business development & key account manager for a global food and beverage company looking after the export market across Asia Pacific region.
Fluent in Mandarin, she will also be taking good care of our buyers and vendors from Asian countries. Through extensive business travelling and business dealings which equipped her with an in-depth understanding of business-related social/cultural differences among Asian countries, she has demonstrated the ability to build and maintain long-term mutually beneficial business relationships with stakeholders from various countries and sectors.
"What I've learned is that it is important to always have on-time open communication with all parties involved in the business transaction. A good broker strikes the right balance between getting the best deal and keeping realistic expectations. And you have to deliver on your promises," Jessie says.
With a service ethic which is second to none, Jessie is the go-to broker for anyone in the accommodation industry.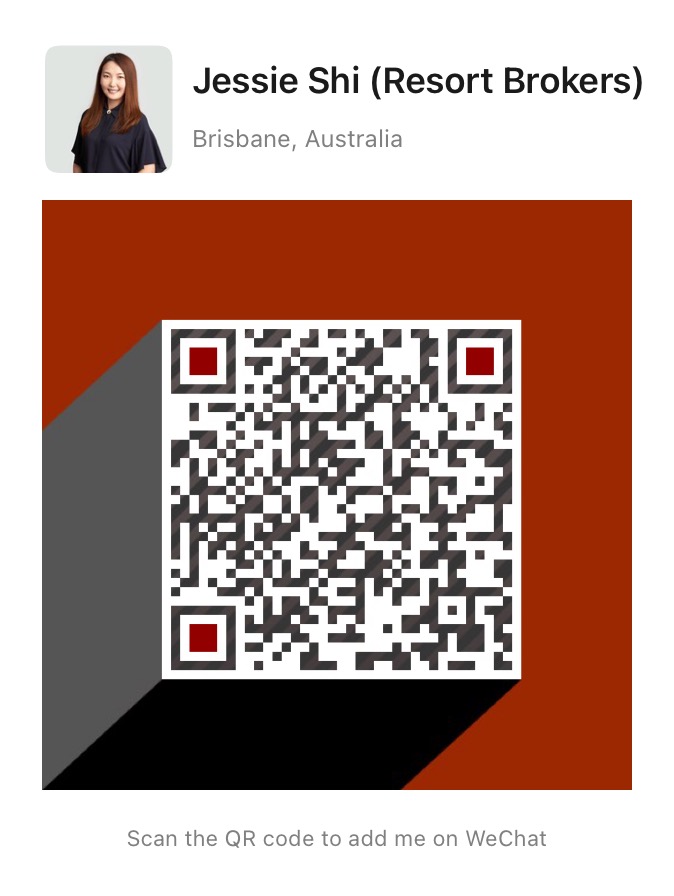 Are we friends yet?
Follow me ...