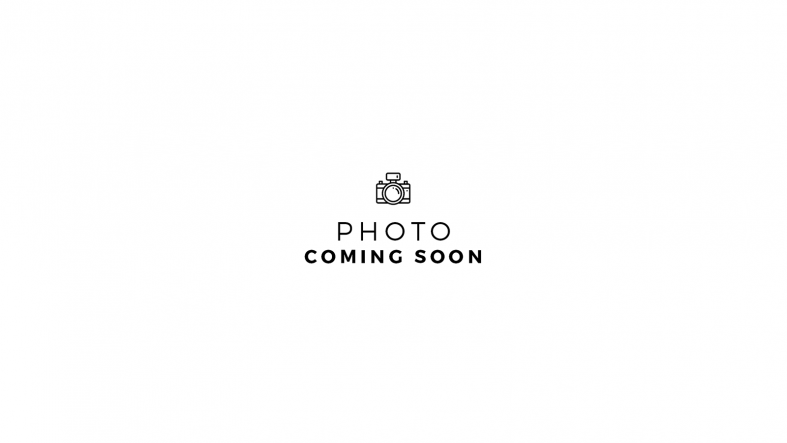 Fri, 06 Jul 2018, Quentin Tod from Gold Coast Bulletin
The management rights to top-selling $210 million highrise Signature Broadbeach are going on the market ahead of construction starting and are tipped to fetch around $15 million.
The rights to the 35-floor Philip Ave tower are being sold by former Toll Holdings head Paul Little, via Little Projects, in tandem with KM Development, associated with Korda Mentha.
The development partners have been selling apartments off-the-plan since December, with more than 100 of Signature's 252 sold.
Construction is expected to be underway by early next year.
The management rights are being marketed via an expressions-of-interest campaign run by Tim Crooks and Alex Cook, of Resort Brokers.
The same group handled the sale of the rights to The Beach Apartments at Broadbeach to Thai group Minor ahead of the 219-unit tower's completion.
The price for those rights was based on the number of owners who joined the letting pool and was expected to be around $10 million.
Industry sources say the size of the letting pool has exceeded expectation and Minor's outlay might top $12 million.
They say Signature, with more units, could draw a buyer at closer to $15 million.
Resort Brokers' Mr Crooks said the rights are being sold at a time of impressive growth in domestic and international visitors to the Gold Coast.
"We are taking the management rights to the market prior to construction so the future operator can partner with the developers to have input on operational matters, apply their own brand standards, and act to optimise investor returns."
Little Projects development director Leighton Pyke said it was intended Signature would set a new benchmark.
"We have focused on using the best architects and designers," he said.
"Our goal is to surpass the level our brand has reached in Melbourne."
The most recent Urbis report into the Gold Coast market rated Signature as the top-selling project in the March quarter.