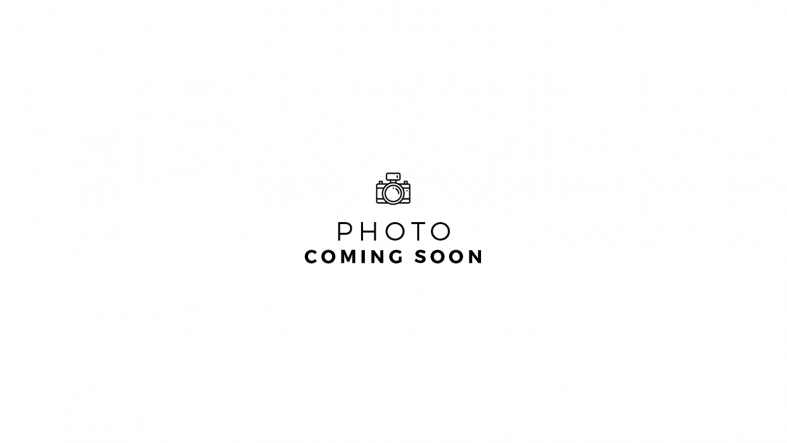 Thu, 03 May 2018, Kirsten Johnson
Hotelier Transmetro has sold its landmark inner-city Brisbane hotel to a Canberra-based company after operating the complex for almost a quarter of a century.
The Metro Hotel Tower Mill in Spring Hill changed hands for less than $10 million.
The property was snapped up by Canberra's Interstay Holdings in a low-profile deal.
The publicly listed Transmetro has operated the 3.5-star hotel since 1994, with the sale negotiated by Resort Brokers Australia managing director Ian Crooks.
Mr Crooks declined to comment further yesterday but recently said in a statement to the ASX that The Metro Hotel Tower Mill opened in 1966 and had been part of the fabric and history of Brisbane.
Transmetro managing director Peter Frawley said the company was pursuing other hotel opportunities in Brisbane that better reflected its strategy of adding more contemporary properties to its portfolio of hotels and apartments, located in most Australian capital cities.
"The group is currently looking at opportunities in Brisbane, and will continue to expand its national footprint into every major city in Australia". he said.
Transmetro said the sale would have a positive financial result for the group this financial year.
It operates the majority of its hotels in Sydney, including at Ryde in the northern suburbs and at Newport on the shores of Pittwater.
The low-profile Transmetro also has properties in Western Australia, the Northern Territory and Victoria.
Meanwhile, Interstay Holdings said they would operate the Spring Hill Hotel in Brisbane's prime Wickham Terrace under their Madison Hotels brand.
Intersay also own a hotel in Sydney.