Introducing...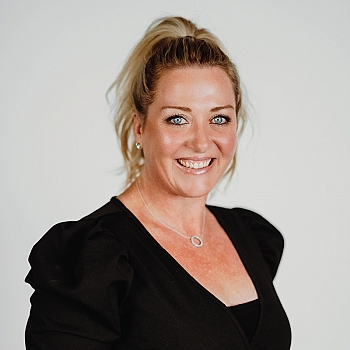 Jacqueline Featherby
Broker
Central Coast NSW, Hunter & Blue Mountains
"Accommodation and hospitality have been part of my life forever. I've seen it from all sides, from operations to management to supply and fit-out. So I bring a depth of understanding that is really appreciated by both buyers and sellers seeking to achieve their goals in this thriving sector."
Jacqueline has lived and breathed the hotel industry virtually her whole life. Whilst growing up, she travelled extensively with her family, as her father ran and launched hotels.
After living in Jakarta, Indonesia, and attending school there, Jacqueline moved to Minnesota in the US where she studied before another move, this time to London. There she handled promotions for one of the city's premium clubs, developing vital skills in reaching a niche business market.
On moving back to Australia, Jacqueline ventured into the exhibitions industry, which led to the launch of a hotel supplier trade show called Hotel, Hospitality and Design. She worked closely with operators, focused on requirements for accommodation facilities.
As Sealy was one of her clients, an opportunity arose for her to handle their commercial sales within NSW. Jacqueline worked with accommodation providers to ensure all their bedding needs were met in the most reliable, efficient and professional manner.
That professional sales approach, customer care and attention to detail are now extended to help accommodation owners and operators achieve their business and growth objectives.
Jacqueline is dedicated, enthusiastic and passionate about the industry, working diligently to gain the trust and confidence of sellers and buyers with the number one goal of matching the best buyer to the right property at the right price.
Are we friends yet?
Follow me ...