Introducing...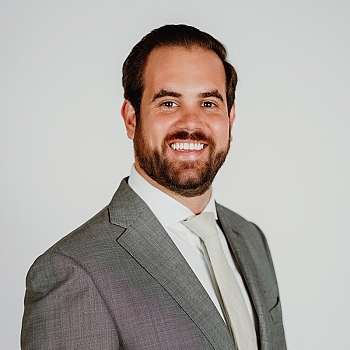 Tim Crooks
Director of New Developments
Nationwide
"Management Rights is a $5 billion industry in Queensland. Momentum is building interstate as understanding and opportunities for apartment hotels grow in NSW and Victoria. Also, in permanent residential developments, unit investors want the superior service and returns assured when management rights are in place."
Tim Crooks is a Director of New Developments specialising in 'off the plan' management rights sales and plays a key executive role in driving growth of the family business.
For more than a decade, Tim has forged a reputation as arguably Australia's foremost expert in off-the-plan permanent residential and short-term accommodation management rights and hotels in major apartment projects. His expertise includes the evaluation, set-up, marketing and sale of the business and associated real estate.
Tim consults to and, works closely with, leading developers across Australia, including Art Series Hotels/Deague Group, Gurner, Frasers, Abacus, Golden Age, Aria, Metro Property and Consolidated Properties, playing a critical role in the nation's expanding and maturing accommodation industry.
In recent years, he has been instrumental in growing the market beyond its traditional Queensland base to NSW and Victoria. The increasing acceptance of the management rights model by the hotel industry has also resulted in Tim's expertise being sought by hotel operators.
Know-how, experience, energy, and enthusiasm combine to drive Tim's sales success. High profile sales have included the management rights and associated real estate of many landmarks including Art Series Hotel portfolio consisting of five hotels and two management rights, the three towers by Metro Property in Newstead consisting of 715 apartments and the sale of FV by Gurner, the first Peppers in Brisbane with 918 apartments and 72 hotel rooms making it the largest Off-The-Plan management rights ever sold in Australia.
Are we friends yet?
Follow me ...