Introducing...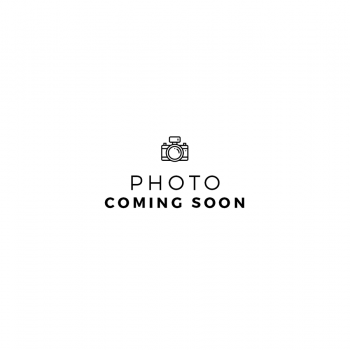 Kelli Crouch
Broker
South Australia & Northern Territory
"Because I love travelling and caravanning, there are very few corners of SA and NT I haven't seen, and few parkies and moteliers I haven't had the pleasure of meeting. I'm all about quality service, adding value and delivering results for my clients, and I'd love the opportunity to work with you."
ResortBrokers needed an accomplished sales professional to help drive our expansion in South Australia. And we found that and more in Kelli Crouch – an impressive achiever with extensive sales, leadership and account management experience and a strong track record in customer service excellence.
Kelli is a former sports medicine educator who moved into the marketing arena in 2000. Initially working in pharmacy sales in Adelaide, it wasn't long before her skills saw her appointed Territory Manager and ultimately State Sales Manager (SA/NT) for a global family-owned spirits supplier.
With Bacardi Lion Pty Ltd for 15 years, Kelli's achievements in sales, distribution and market growth were substantial. She implemented a range of successful sales initiatives and was runner-up for Thirsty Camel's 2013 Supplier of the Year.
Promoting a culture based on trust and respect was key to her strong leadership role within the company. Kelli was awarded 'Leader of the Year' 2011 and nominated again for the same award in 2015.
These sales, marketing and leadership skills, and extensive knowledge of the hospitality industry are invaluable to ResortBrokers as we gain market share in South Australia. Kelli is a resourceful and polished professional who delivers exceptional service for our vendors and buyers in Adelaide and across South Australia and the Northern Territory.
Are we friends yet?
Follow me ...