Featured Agent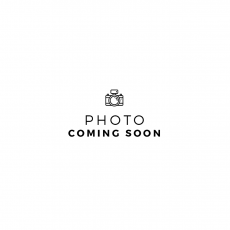 Jason is a second-generation real estate agent and successful property professional. He established a strong reputation for integrity and quality service in his career as a director of an award-winning agency at Batemans Bay on the South Coast of NSW for 15 years.
Diverse career experience, from early roles in the hospitality and accommodation industry (reception, F&B) to working in finance as a futures trader, and more recently as a successful sales consultant in the housing industry, has added valuable depth to Jason's skill set.
He has expertise across a wide range of property and business sales, letting, and management (commercial, holiday and strata). So he knows what it takes to gain the right exposure and present property for the best results in local, regional, national and international markets.
As a small business owner, he also came to understand the value of engaging expert consultants to achieve the best results in all business transactions. "Having access to the best information available, allows you to make the right decisions".
He believes strongly in the value of 'specialisation' in order to provide all available up-to-date information to his clients, and apply that knowledge to each individual property transaction. Delivering service to the highest standard has always been a hallmark of Jason's career progression, and he continues to do so as part of the quality team at Resort Brokers.
On a personal note, Jason has travelled extensively throughout Australia, Asia and Europe, and is married with three energetic young children. He and his family moved to the Albury-Wodonga region after travelling around Australia looking to settle for a great quality of life.
He finds the four very distinct seasons a real feature of the region and enjoys an active outdoors lifestyle, including motor cycle and horse riding, bush walking, bicycle riding, team sports, travel, quality food, wine and music, which are all easily accessible in the region.
Agent's Listings