Introducing...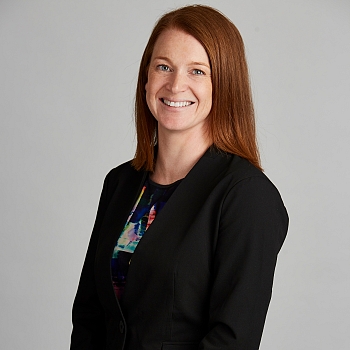 Liz Galea
Quest Apartment Hotels
Nationwide
"Most of my career had been with Quest, both in the corporate office and as a franchisee. This, paired with my broking experience, uniquely equips me to help both franchisees and buyers attain their goals. I'm honoured to continue the valued ResortBrokers relationship with Quest fostered since 2003."
Liz Galea, previously a very successful Victoria-based broker for our agency, rejoined ResortBrokers in 2018 to manage Quest Apartment Hotels sales nationwide.
Liz has excelled in the accommodation industry throughout her career. First, she joined Melbourne's grand Hotel Windsor and later was sales executive with Le Meridien in Melbourne. From there, she joined Quest Serviced Apartments corporate office in 2001, working for several years at management levels in various areas.
This laid the ideal foundation for Liz to pursue her own business aspirations in the accommodation industry. She went on to be franchisee at Quest Potts Point from 2008 to 2011, while also owner-operator of Quest Beaumont in Kew from 2005 until 2014.
Backed by such a depth of direct experience, Liz's Quest Apartment Hotels clients can certainly be confident they're dealing with someone who knows the accommodation business inside out. Building strong and lasting relationships is her strength.
Based in Melbourne, Liz has two young daughters, which means swimming, soccer, gymnastics and role-playing duties keep her busy outside work hours. She jokes that the girls have also helped sharpen her negotiation skills! Liz is a keen cross-fit enthusiast, which she says is great for both mind and body, and she loves a social occasion, whether at a local wine bar or catching a movie.
Are we friends yet?
Follow me ...