Introducing...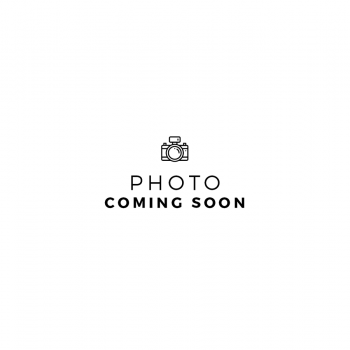 Jason Vogler
Broker - SE & SW QLD, NW NSW & New England Region
SE & SW QLD, NW NSW & New England Region
"As a motel owner, I trusted and relied on ResortBrokers to help me sell and move up. I've been in the shoes of operators and I've had direct experience of both buying and selling. That means I understand the process. I know what's important, and how to deliver success."
Jason earned his stripes in the hospitality business at an early age, working for his parents from age 12 in their first café–restaurant in Inglewood on Queensland's southern Darling Downs.
Then he took to the road, exploring vast tracts of countryside as an interstate truck driver. For 10 years based in Mount Isa, he worked in the mining industry and drove road trains all over North Queensland, the Northern Territory and Western Australia.
All this provided the wherewithal to invest in the accommodation sector. Jason now knows this business from the inside and from various stakeholder perspectives.
He has owned and operated three very successful motels, including leasehold business, freehold and freehold passive investment models. And, in the process, he developed a raft of skills to support those roles.
He was head chef in the 50-seat licensed restaurant attached to his leasehold motel. And he undertook extensive renovations, which resulted in major revenue growth. So, to say he is both passionate about and fully conversant with the accommodation game is an understatement.
In his private time, Jason is strongly involved in karate and mixed martial arts, pursuits he says support and develop his strengths: disciplined, respectful, controlled.
"Having a healthy mind and healthy body has strengthened my desire to succeed. Now it's time for me to work hard for you."
Are we friends yet?
Follow me ...